Client Involvement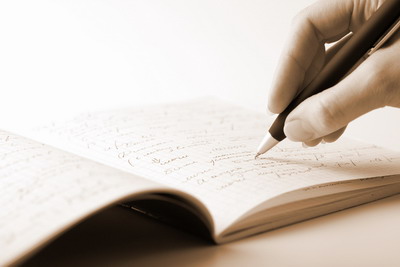 The Pye Law Firm, PA is a law firm devoted to providing the assistance and guidance that clients need in order to address the serious legal matters that they may be facing. Maintaining clear communication and client involvement is of utmost importance to the firm. This is accomplished by keeping clients updated on the status of their matter at all times, taking the time to help the client understand the legal and personal ramifications of their situation, and helping them develop sound, realistic options for positive resolution.

Whether you are seeking a lawyer for a one-time case or to assist you with a variety of matters over a period of years, you will be sharing details of your life and relying upon the attorney's expertise and advice. Since the attorney will be acting on your behalf, it is critical that you feel comfortable with him and have confidence that he will hear your concerns in an atmosphere of mutual respect. Your involvement in the process begins with the initial interview with Mr. Pye. A personal interview is the best way to make this judgment.

From the moment you make your initial contact with the Pye Law Firm you will notice something different, something special. Mr. Pye has his direct line listed in the telephone book and on his cards. What does this mean for you? It means that when Mr. Pye is in the office and not with a client he answers his own telephone, no needless barriers are set up preventing you from getting directly to Mr. Pye when he is available. He sets his own appointments. He knows his clients, and he knows his schedule. He will know how long to set an appointment for and you will rarely if ever find yourself waiting in his comfortable office waiting room.

Your initial consultation with Mr. Pye will be professional and precise. You will fill out a client information sheet, which will form the basis of your file with our office, just basic contact information. Once that is complete, which should only take five minutes or so, you will be shown back to Mr. Pye's office.

Mr. Pye will proceed to discuss with you your legal matter and concerns. He will get a feel for the your matter and discuss with you his initial impressions and what the fees and costs will likely be to achieve your desired result, and what it will cost to get you started. Your comments, your concerns and your desires are the preeminent concern of the attorney. Should you decide to hire the firm, and should Mr. Pye decide to take you and your matter on as a client, a fee agreement and receipt will be presented to you. During the course of our representation of you, all of your calls will be promptly returned. You are encouraged to take advantage of our electronic sophistication by making use of email and other electric means of communication and review if you are so suited and have experience in doing so. Endless phone tag can so easily be avoided with the use of email.