Gainesville Bankruptcy Attorney
"I personally assist all of my clients. I take on no case or client unless I personally meet with them and assist them from start to finish. It is this personal professional service that has kept me interested in all aspects of all clients' cases. I know them all by name, and all telephone calls are personally answered or returned."

The Pye Law Firm, PA is a debt relief agency. We represent debtors in filing for bankruptcy under the United States Bankruptcy Code. Thomas G. Pye is admitted to practice before the following Bankruptcy Courts in the State of Florida, The Pye Law Firm, PA assists debtors in US Bankruptcy Courts:

Northern District of Florida (map of counties):

Middle District of Florida (map of counties):

The Pye Law Firm, PA offers the following services for debtors:
Chapter 7 Bankruptcy: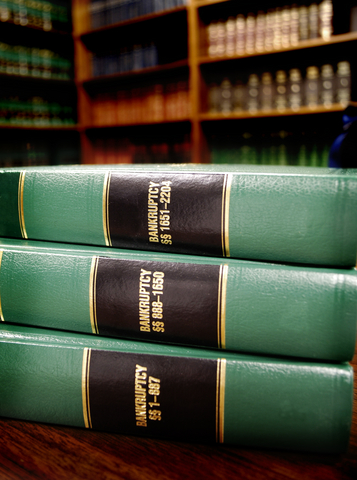 Chapter 7 Bankruptcy, sometimes call a straight bankruptcy is a liquidation proceeding. Florida provides a number of exemptions where in you may be permitted to keep certain property. The debtor turns over all non-exempt property to the bankruptcy trustee who then converts it to cash for distribution to the creditors. The debtor receives a discharge of all dischargeable debts usually within four months. In the vast majority of cases the debtor has no assets that he would lose so Chapter 7 will give that person a relatively quick "fresh start". One of the main purposes of Bankruptcy Law is to give a person, who is hopelessly burdened with debt, a fresh start by wiping out his or her debts. In most cases where Chapter 7 is brought into force the debtor has no assets to lose; therefore the fresh start takes place relatively faster.
Chapter 13 Bankruptcy
Chapter 13 Bankruptcy is also known as a reorganization bankruptcy. Individuals who want to pay off their debts over a period of three to five years file Chapter 13 bankruptcy. This type of bankruptcy appeals to individuals who have non-exempt property that they want to keep. It is also only an option for individuals who have predictable income and whose income is sufficient to pay their reasonable expenses with some amount left over to pay off their debts.